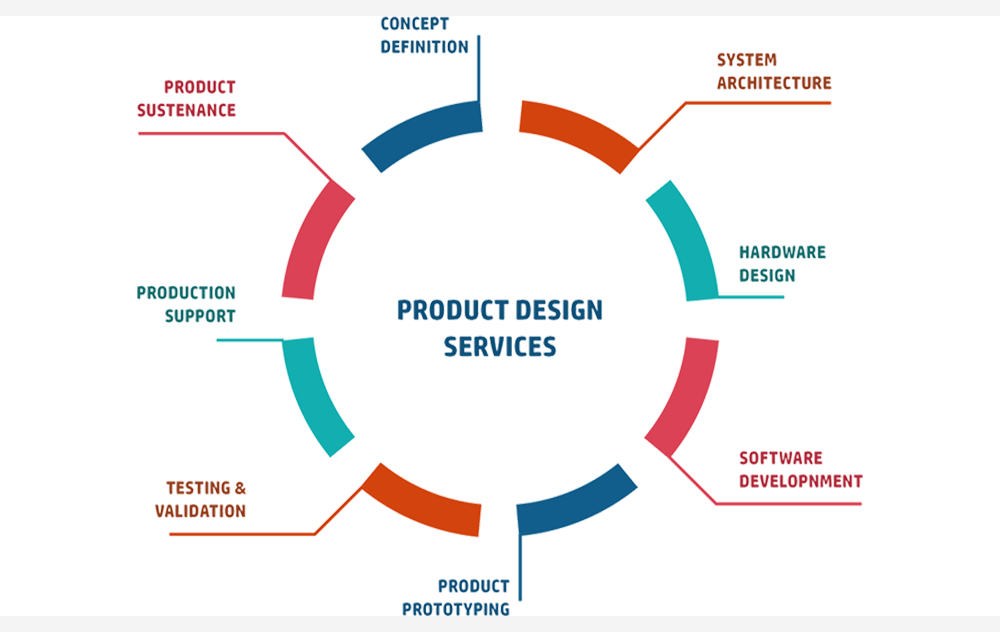 EmbSoft Products Research & Development (EPRD) established in 2013 with its office in Chandigarh(UT) , INDIA. The firm registered under Ministry Of Corporate Affairs (MCA) under LLP ID-AAD1015. As a trusted partner to corporations in various parts of country like Chandigarh, Punjab, Haryana, Delhi- NCR etc. we, at EPRD are dedicated to provide the Customized Development Solutions to the clients by our productive and effective technology and process capabilities up to the best of customer satisfaction in terms of efficiency, reliability, durability, maintainability and of course the cost. The core mission of providing customized development solutions with our spectacular research and development methodologies makes us different from others in the field of Core & Advance Embedded Electronics Products development and Information Technology.  
Embsoft Products Research & Development, delivering the Embedded Electronics solutions to industry / Society to resolve the problem statements. The customized solutions are given to almost every industry as per required functionality. We provide Partial or Complete development solutions to clients.
Experience. Execution. Excellence.
EmbSoft Products Research & Development is the partner of choice for many  enterprises, SME's and technology challengers. We help businesses elevate their value through custom product design, IT solutions, QA and consultancy services.